Information & Communication Systems
Mitsubishi Electric is a key player in the information and communications industry, providing both access and backbone systems for optical networks as well as a variety of offerings for satellite communications systems. Designed to support the seamless delivery of large capacities of data and ubiquitous real-time communications, these products are contributing to the actualization of improved quality in infrastructure and a more affluent society for all.
Product Lineup
Satellite Communications
Helicopter Satellite Communication System (HSA)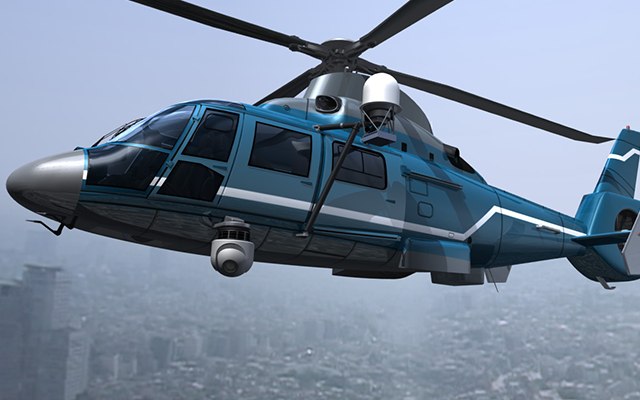 Mitsubishi Electric's "HSA" helicopter satellite communication system allows direct transmission to the satellite from the helicopter, by transmitting through the rotating blades, enabling real-time video and data reporting to the ground station. HSA makes possible steady transmission without interruption from mountains and tall buildings.
Maritime Antenna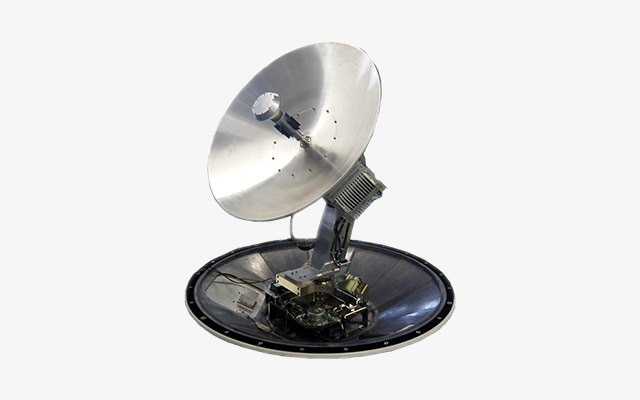 The Ku-band maritime antenna terminal equipment, "Ku-Mate®" antenna, is designed as an earth station for use onboard vessels. The highly accurate, reliable system is comprised of a one-meter antenna dish and an antenna control unit for GPS satellite tracking, and is compliant with ITU-R requirements for vessel motion and vibration.
Satellite News Gathering (SNG) System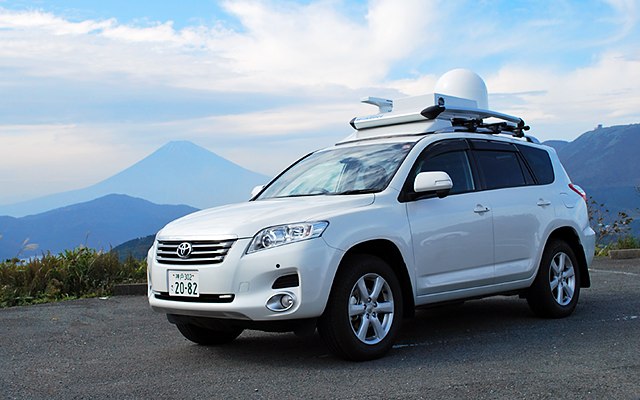 This compact, low-power SNG system is designed for superior mobility through its adaptation to small vehicles. It is also equipped with satellite auto-tracking that operates while the vehicle is in motion, thereby making broadcasting possible immediately after arriving on site.